So, it totally needs some work, but I wanted to be sure I could get my button to work before I invested a lot of time on it. So, in all its beta glory: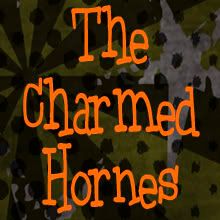 You can copy and paste that html code into a gadget on the sidebar of your blog and we can be friends =)
Updated 12/16:
I finished the "real" blog button, its over on the right hand sidebar. If I were you, I'd grab that one, not the one in this post.